Furniture is available in custom sizes, COMs & COLs.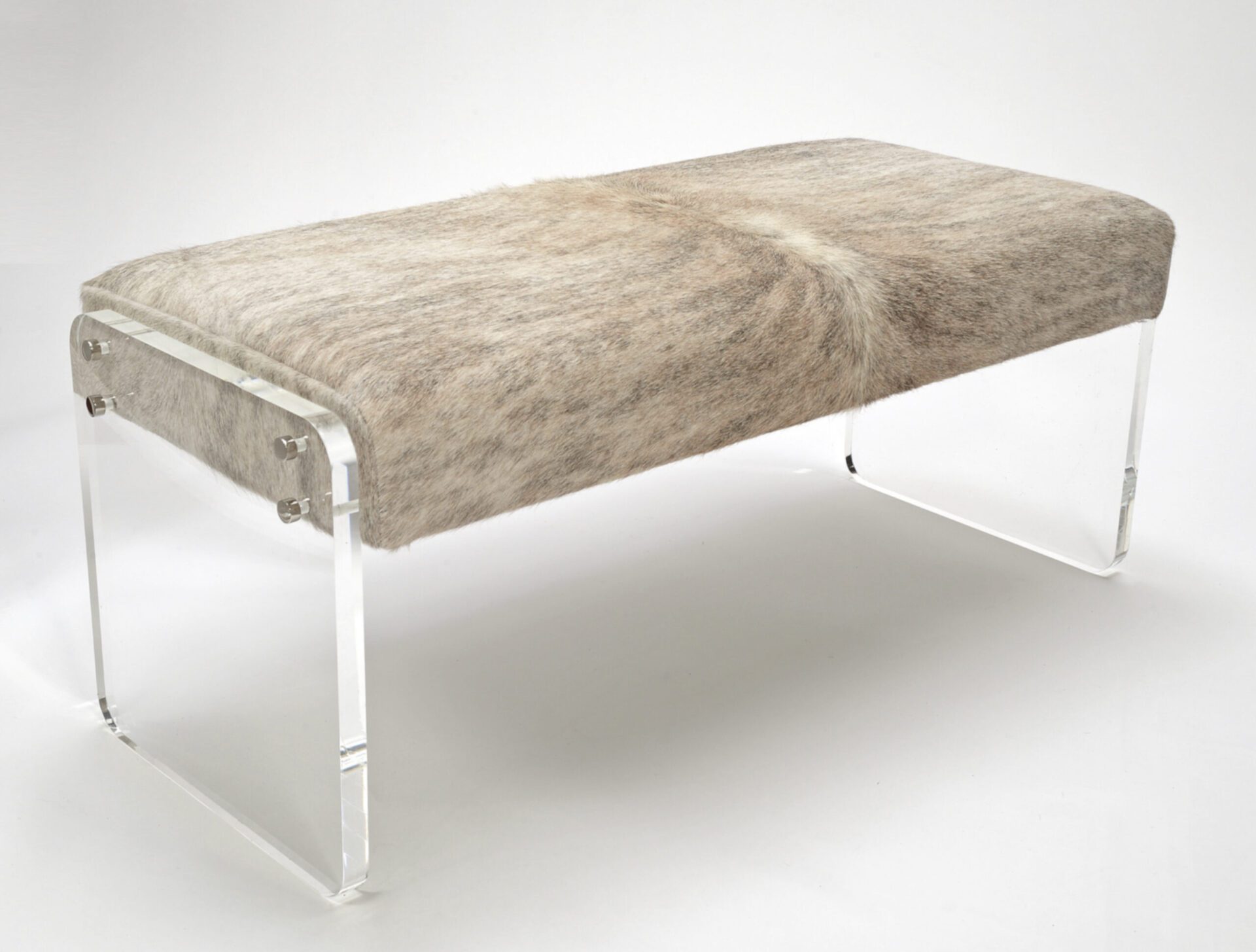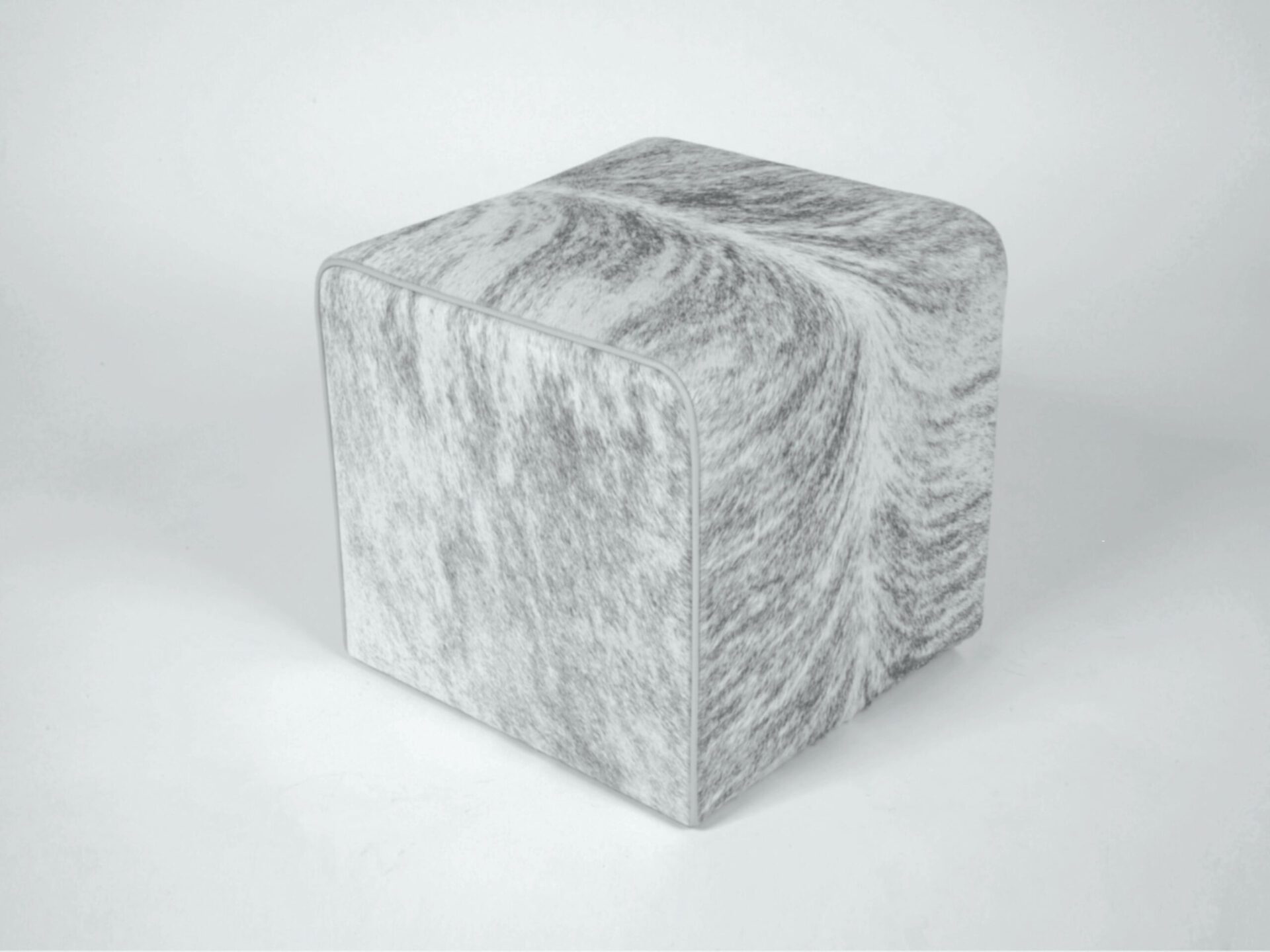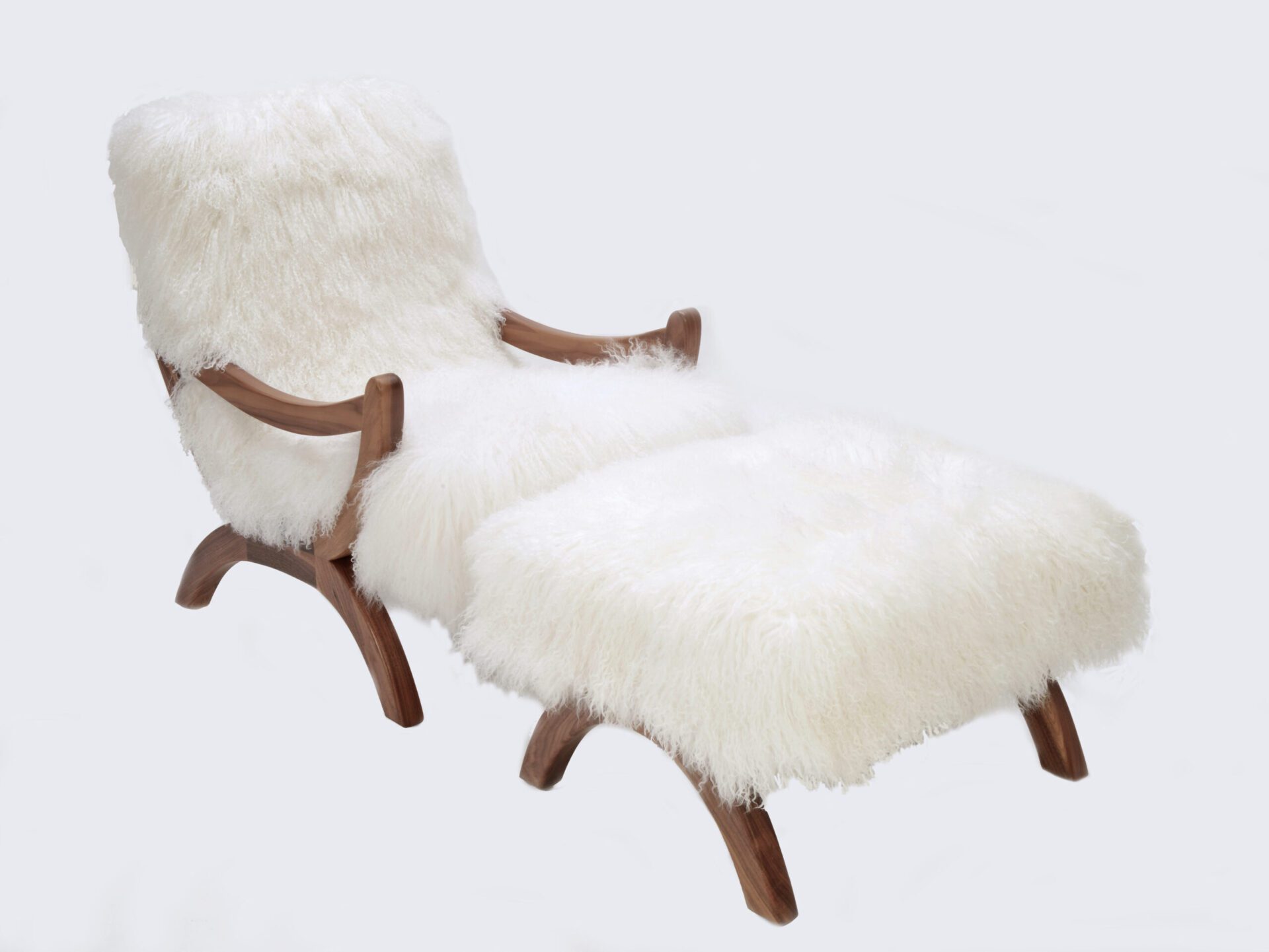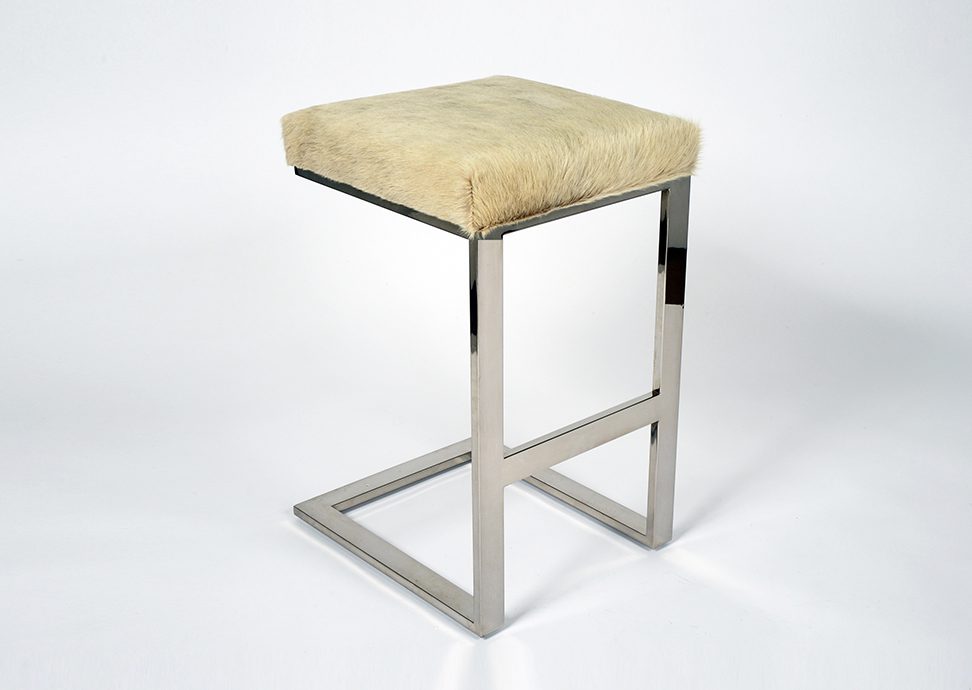 Most pillows are available in custom sizes.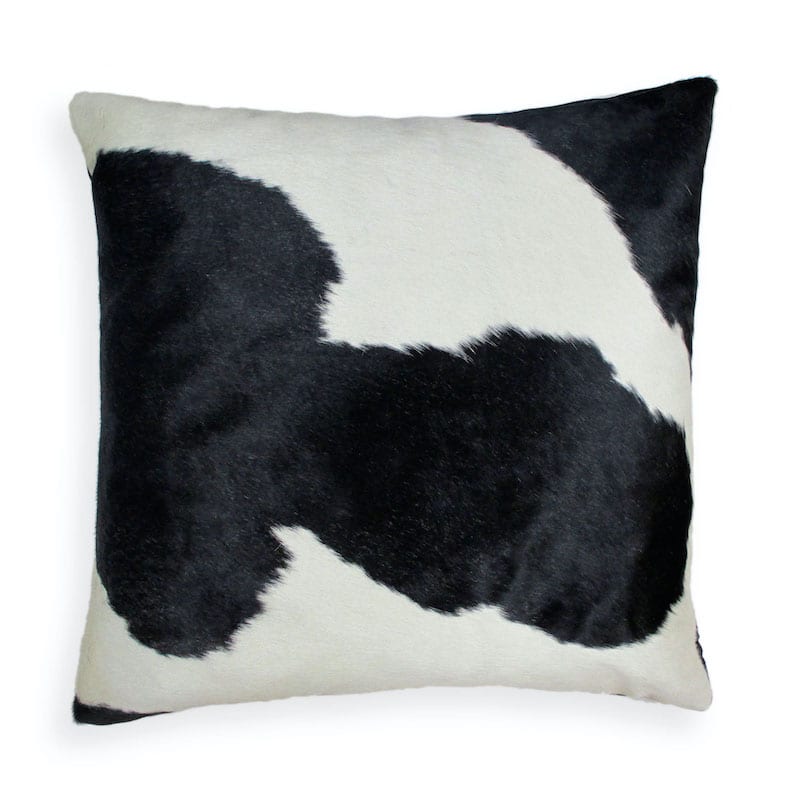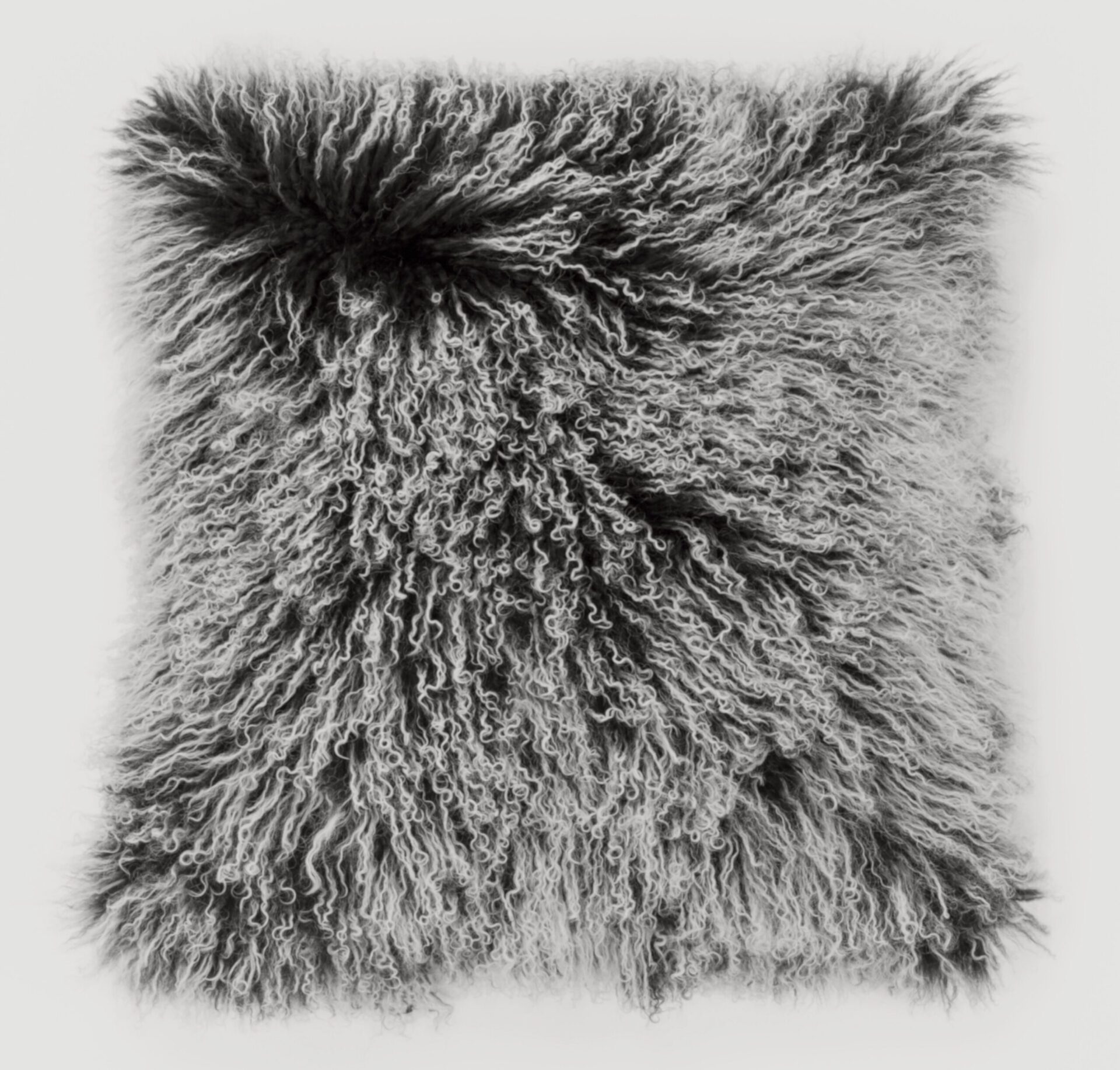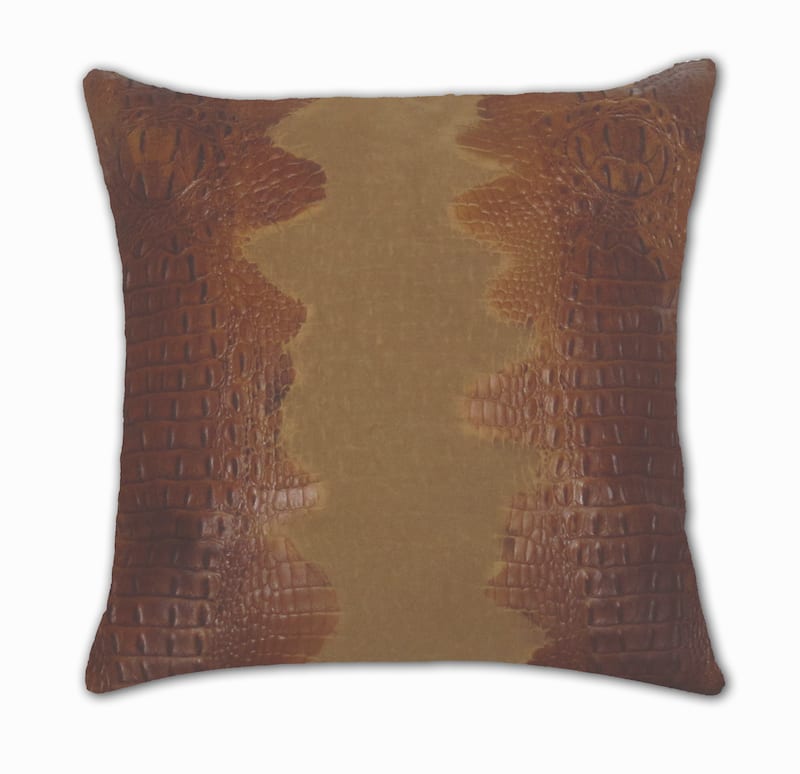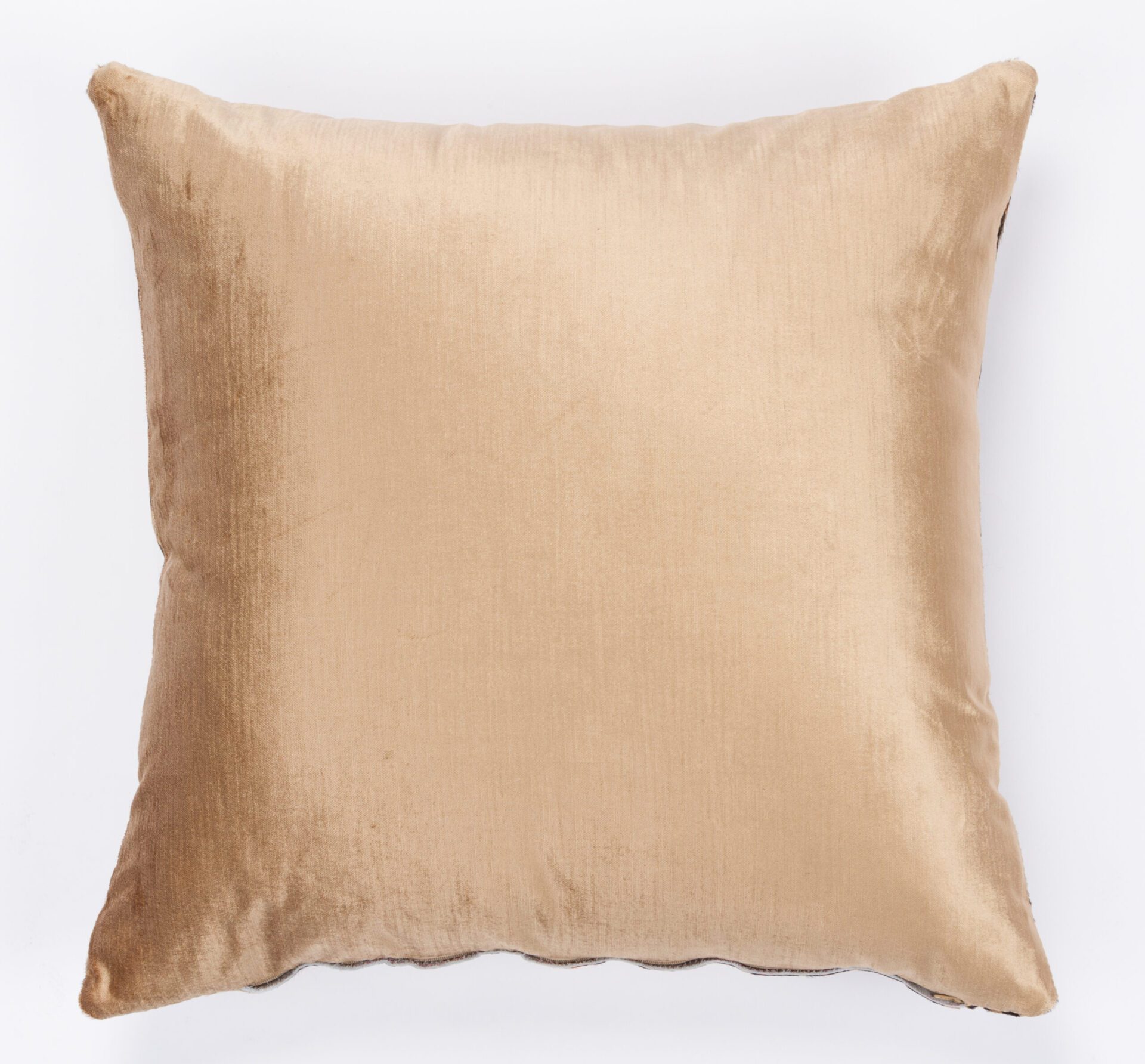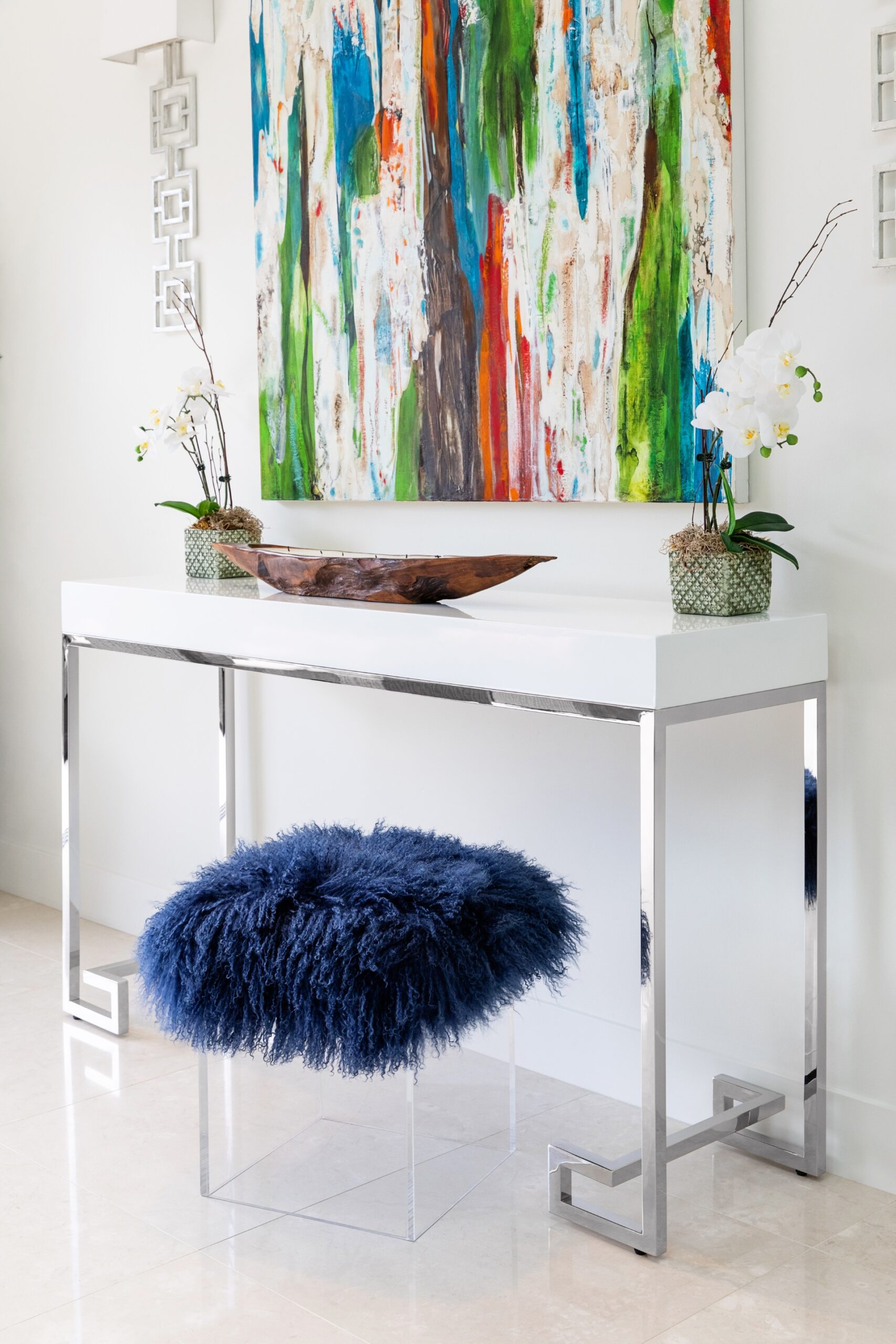 Our products are made-to-order in the U.S.A.
All our cowhides are ethically sourced from Brazil and Italy.
All our furs and hides are genuine.
Each product is a one of a kind.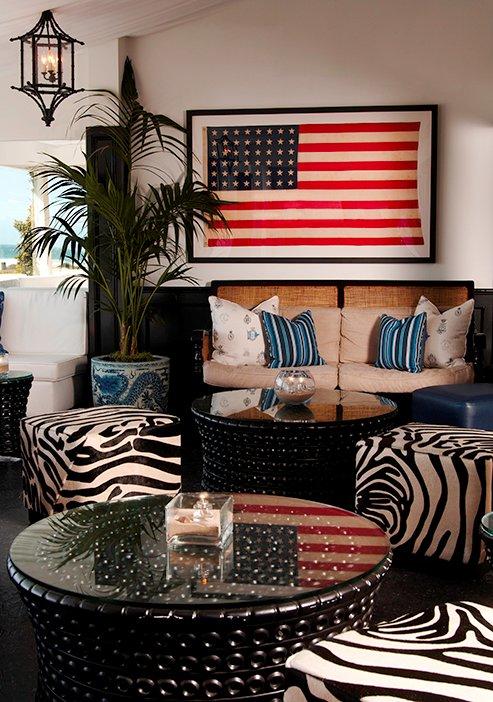 Image Credit: Janette Mallory Interiors
About Le-Coterie
Le-Coterie remains on the cutting edge of creating, manufacturing, and distributing nationwide and is based in Los Angeles, where its extensive line of home furnishings and gifts are proudly manufactured. It was established in 2009 after discovering a void in the market of non-western looking cowhide pillows.
When Le-Coterie launched its first collection of gorgeous hair-on-hide pillows, people connected with their natural beauty. We married visual, textural, and architectural luxury with animal skins repurposed for their beauty. We eventually expanded our lifestyle collection to include other luxurious and sustainable products like chairs, benches, ottomans, dog beds, and cell phone carriers. Our products blend exquisitely with other designs to create a masterpiece in any home or workspace.
At Le-Coterie, we pride ourselves on our global and animal friendly values. Our superior skins are by-products of the agriculture industry, imported from the finest tanneries in Brazil and Italy, where the cows are raised. Our curly hair products are made from Tibetan lambskins a.k.a Mongolian lamb. Our Indigo and Mud cloth cotton fabrics are from Mali, Africa. And our Kilim fabrics are from Afghanistan, Turkey, and India.
Original
Inspired by nature, art, and fashion, our products are lovingly created and manufactured in the United States. No two are alike.
Genuine
The skins we use for our leather and
cowhide a.k.a. hair-on-hide
products are genuine by-products of 
the agriculture industry.
Customizable
Our cushions and pillows are available in customizable colors, patterns, and sizes.